Home
Are you experiencing ongoing stress, anxiety, depression, or conflict in your relationship partly due to COVID-19?

As the world, nation, neighborhoods, family, friends, and ourselves regroup from the COVID-19 pandemic, we here at Pathways Counseling Services are providing both

In Person Therapy with safety precautions and Online Therapy.

Reach out. We are here to help you through. Call us at

520-292-9750

or email us at

joel@pathwaystucson.com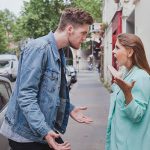 Breakup Counseling
Have you had a breakup in your relationship? Are you relieved, angry, sad, confused or anxious? Having difficulty moving forward in your life? Whether you called it off or not, breakups can be pretty stressful and difficult to regain your sense of self. Help get relief while regaining a sense of purpose and direct in the journey ahead.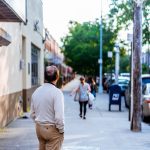 Divorce Counseling
Are you going through a divorce? Is the divorce final but you are feeling alone, overwhelmed, angry, sad or anxious? Is there feelings of guilt, shame and fear you are trying to hide Recovering from and moving on after a divorce can be very painful. We are here to help walk alongside of you through these difficult times toward hope and healing.
Grief  Counseling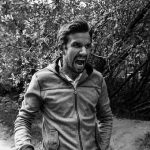 Anger Management 
Have you tried to control your anger? Does it somehow get out of control? There are many things that others do that may anger you, but why? Have you realized what anger does do you? What it causes in your relationships? Discover ways to handle your anger instead of it controlling you.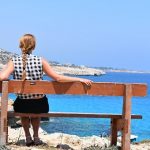 There's a lot of stress, expectations and flack for men these days. Guys carry a lot of stuff they don't know what or why to deal with but at one point it just isn't manageable anymore. Angry outbursts, drinking, drugs, long work hours, gaming, porn, and other things are all outward expressions of what's going on inside. As guys, we're not really taught or mentored how to deal well with stuff and relationships. This is where counseling may be able to help you through it.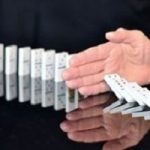 Addictions
Are you struggling with alcohol, drug, prescription meds, porn, internet, food, or other addictions? This can really wreak havoc in your relationships, your jobs, or your daily activities causing losses, chaos, arguments, and self-doubt. It is not something you have to go through alone. Counseling can assist you and your family to stop it and overcoming it…one day at a time.

Our 4621 N. 1st Ave Suite 7 location                Our 5210 E. Pima Suite 200 location
Give us a call at 520-292-9750.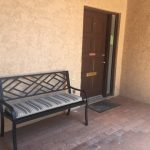 Pathways Counseling Services is a service and ministry of EmmausFreeChurch